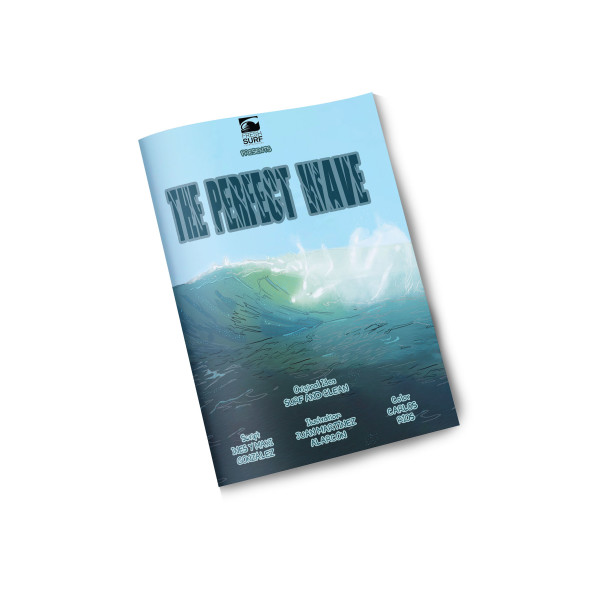 La ola perfecta
La ola perfecta.
Un cómic digital de 12 páginas y a todo color, fruto de la colaboración entre Surf And Clean y Surf&Comics.
Surf And Clean: Es una asociación sin ánimo de lucro que lucha por ayudar a dar a conocer el problema que causa nuestra basura en el mar. Nuestro lema es: "Siempre que vayas a surfear recoge algo de la playa"
Surf&Comics: Proyecto liderado por Maxi González. Cómics e ilustraciones sobre surf.
Los objetivos del proyecto son:
– Ayudar a dar a conocer el problema que generan nuestros residuos en el mar
– Transmitir cultura de surf
– Incentivar a la comunidad surfera a colaborar activamente en la defensa del mar.
DESCARGA !!